Constructing and running a brand new school requires many hands.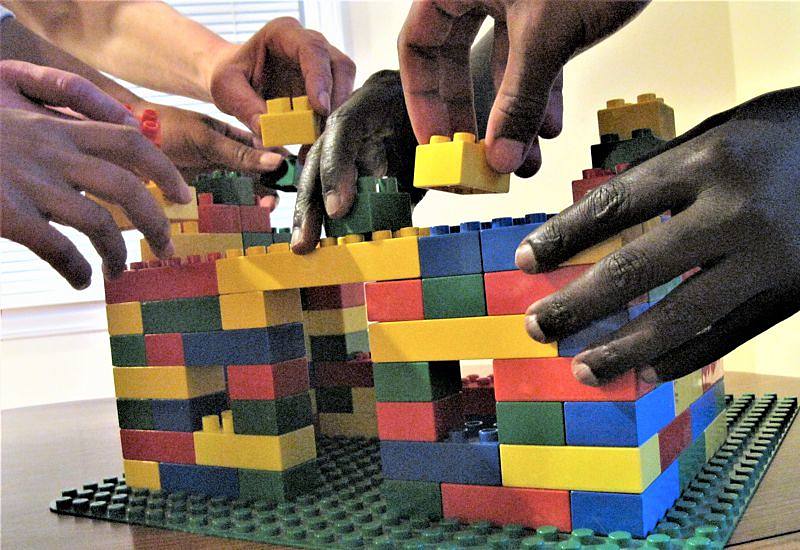 We would love to add your hands to the picture!
Here's how you can help:
Keep informed
Visit our "Learn More" section—find basic facts about Tanzania and answers to frequently asked questions.
Read our blog—We'll be posting articles on a variety of topics related to education and development in Africa.
Come again!—we'll be updating our website with new material as the project progresses.
Sign-up here for our mailing list to receive periodic email updates.
Please put my name on CORE Tanzania's mailing list:
Help us spread the word
Share our website with your friends. Look for the sharing links at the bottom of every page.
Follow us on social media and share our facebook page and our instagram page.
Volunteer
Current Opportunity
Fundraising team member—We're looking for a volunteer with experience in fundraising to join our team and help us grow our organization.
Future Opportunity
Classroom volunteer in Tanzania—projected date January 2020 or later.
If you're interested in either of these opportunities, contact us here to find out more.
Request matching funds
If you've already donated to CORE Tanzania or plan to donate, check with your employer's human resources department to find out if your company has a matching gift program. You may be able to double your donation!
Donate
Because our operations in the US are run entirely by volunteers, more than 95% of what you donate will go directly to constructing the school or paying for school staff and school operations in Tanzania. Visit our Financials page to see a breakdown of our expenses.
Donate safely and securely here: