Education is not a way to escape poverty, it is a way of fighting it.
Julius Nyerere, first president of Tanzania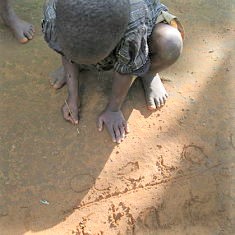 We work with rural communities in Tanzania to provide a quality education option that will help those communities lift themselves out of poverty. Our first step will be to build and operate a new primary school in Bushasha village.